What Differentiates Us
Welcome to the new level of telecom operating systems, this is where unique performance and latest technology meet.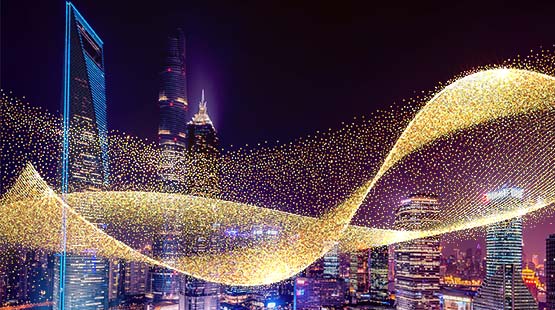 Kleos has pioneered a new technology leading design allowing operators to achieve a higher spectral efficiency without compromising on coverage or having to drastically increase the number of cells.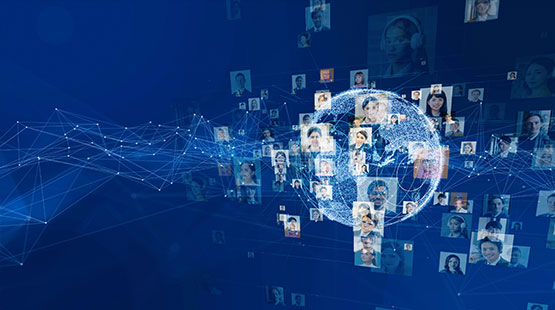 Since 2006 we design and develop in-house End to End IP mobile broadband platforms and technologies. Our dedicated and passionate team members stand ready to work closely with you to help you explore the magic of our platform and benefit from our long and deep experience in the telecom field.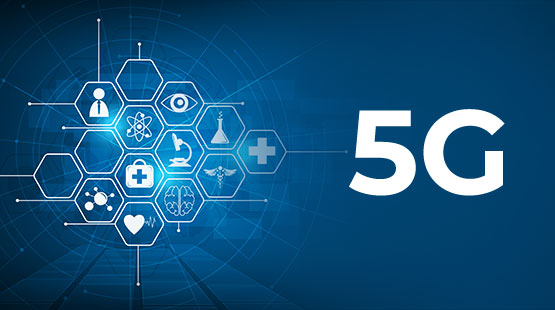 Kleos offers unconventional 5G solutions delivering the same level of performance using lower frequency  band and providing a safer alternative.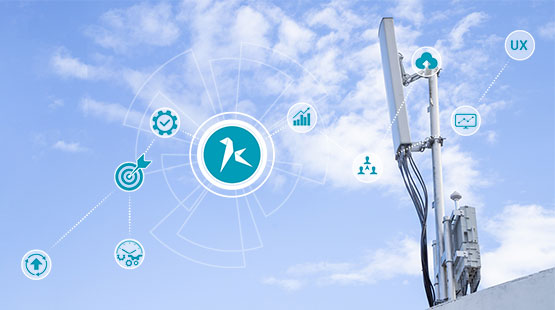 Kleos strives to keep the operator's profitability as a main objective. Hence, we provide our customers with outstanding performance while keeping operating costs to a minimum. 
Kleos is in constant progress and always focused to expand its footprint and team up with partners and organizations. 
Become a partner ​​​